Personally tailored private yoga sessions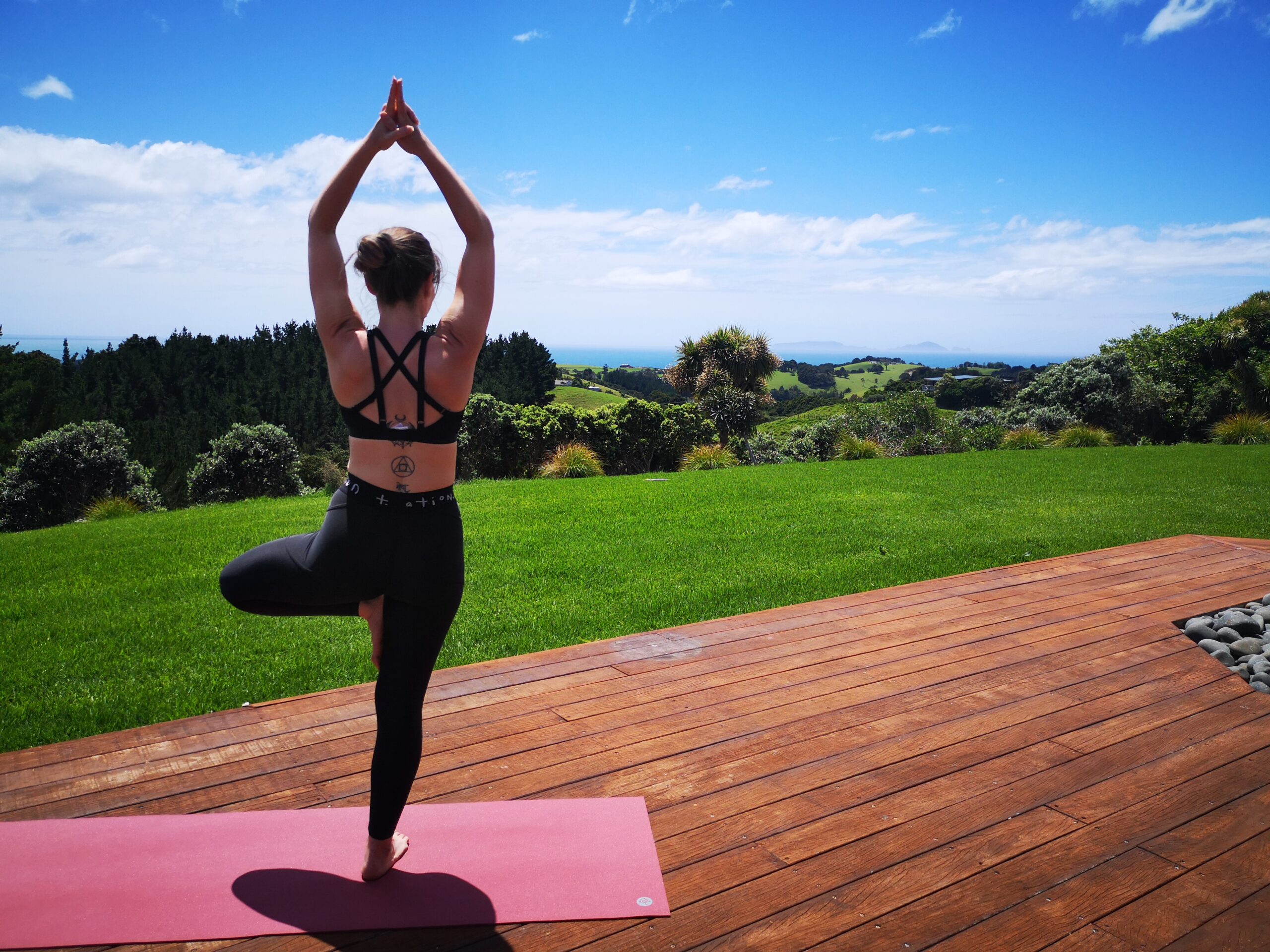 Interested in trying yoga but don't want to go to a group class? Or maybe you just want to be able to fit your practice in on your own time?
Then a private session is just what you need!
My name is Billee and I have been practising yoga for eight years and teaching for six.
Private sessions are great becasue I will be able to assess your body and your needs and taylor the sessions specifically to you.
In no time at all you will reap the benefits of a more open and flexible body. You will have a greater understanding of yourself both physically and mentally and will feel more engergised.
To make this state of being a reality book a session with me today.
See you on the mat!