B.conscious
Winter Retreat
27th – 30th August 2021
Become Conscious
This retreat is all about coming home to yourself. Do you feel disconnted from who you are? 
Are you often stressed and always doing everthing for everyone other than yourself? If that sounds like you then this retreat is just what you need.
In the spirit of winter we will be turning our arrows of awareness inwards.  It's a time for you to learn how to ground your energy, release stress and anxiety and give back to yourself for a change.  
You will be guided through Yoga and Meditation practices to sharpen your awareness  so that you can feel more empowered and in control of your life. 
Your host Billee White from Bconscious Coaching will be facilitating the weekends yoga and workshops.
There will be a focus on Yoga and meditation practices for self care and awareness cultivation which you can take home and implement into your life.
"Billee is an amazing facilitator and the retreat was beyond my expectations. She was so knowledgeable in regard to helping you learn to listen to your own inner voice or intuition. The workshops were focused and allowed time to move toward gaining clarity. The yoga was excellent. A nice mix of morning active yoga and restorative yoga in the evenings. We visited lovely local scenic places close to the retreat to do some accessible but moderately challenging hikes in order to see beautiful bays. It was nice to explore a small piece of Northland and see its beauty. The retreat was well organised while remaining relaxed with choices to what felt good for you. I really enjoyed the company of fellow retreat attendees who were so interesting and diverse while being like-minded. I will certainly be attending again".
Cheryl Britton
Full Retreat Experience
Accommodation for 3 nights
Delicious healthy meals  from Friday dinner to Monday brunch with delicious snacks in-between
3 morning Yoga Sessions
Nature Walks
Restorative evening yoga sessions
Meditation and Yoga Nidra
Workshops about self care, nervous system management and embodied practices.
Cacoa ceremony
Fire ceremony
All bedding, towels provided (Spa and shower)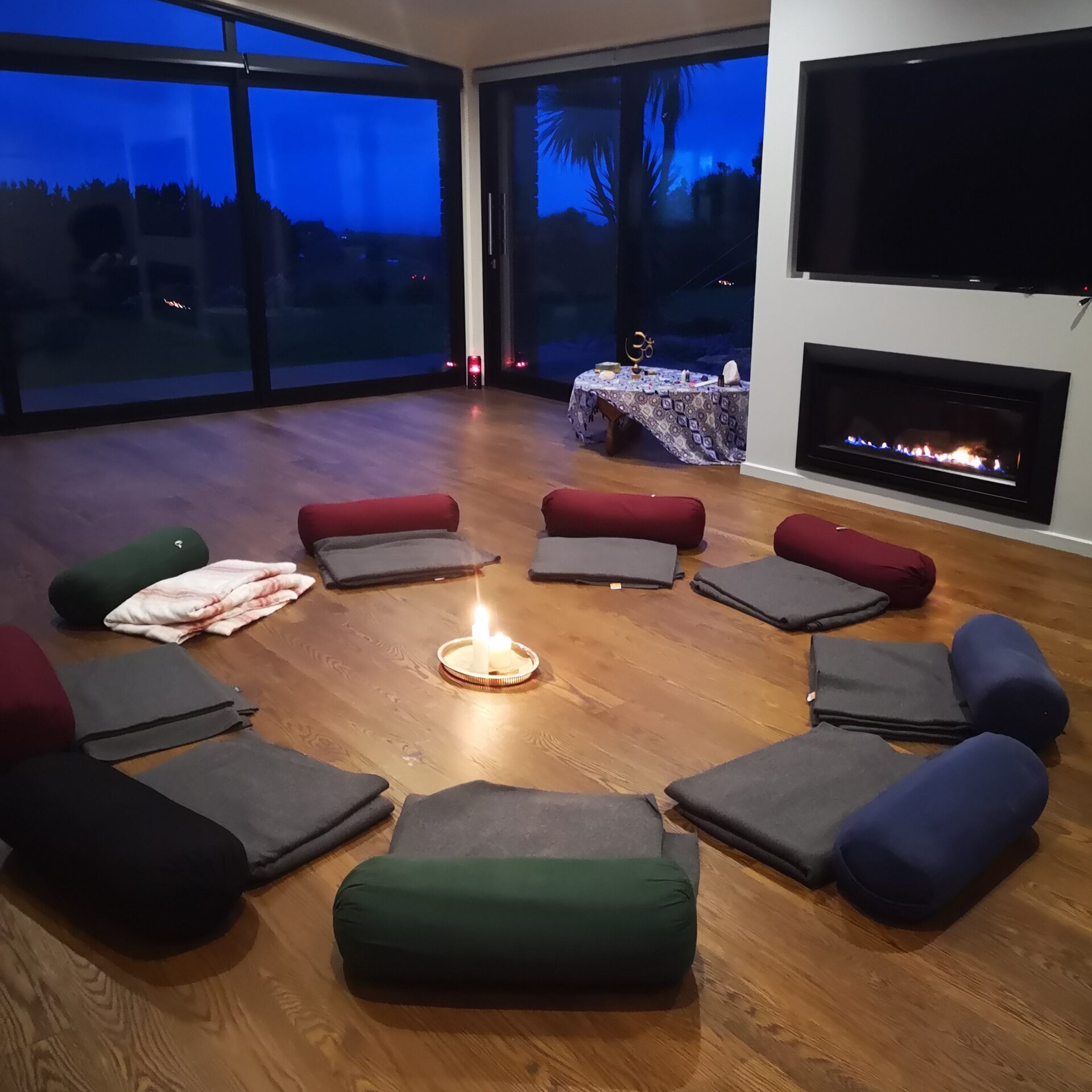 "I would recommend the retreat due to my wonderful experience. The Yoga, the nurturing space and food, the freedom of having the choice to do what you wanted, the welcoming and beautiful environment, the amazing hosts!"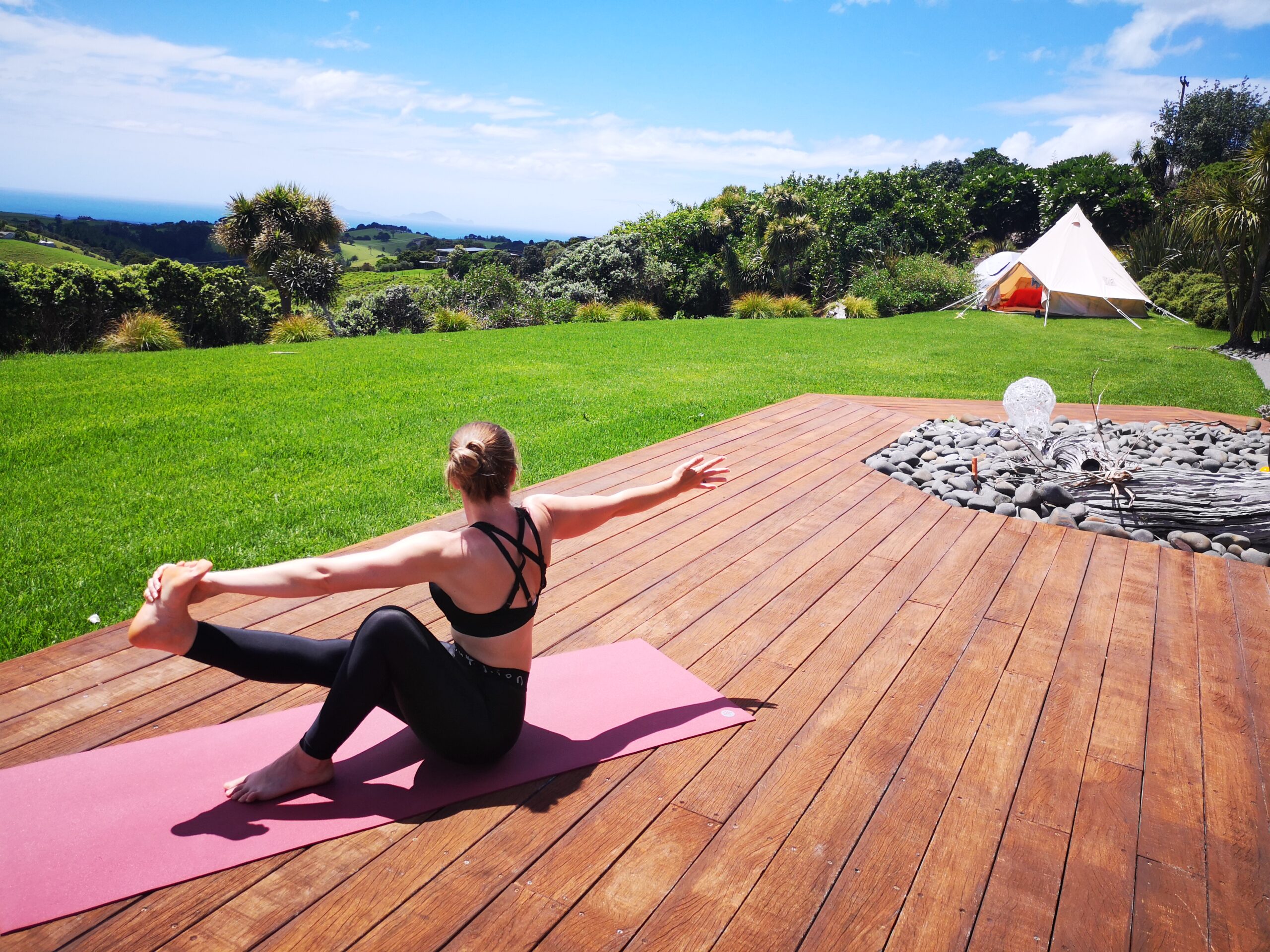 Your Experience
We will gather on Friday eve to meet and connect and set the space for the magic to unfold.
Mornings offer sunrise yoga with Billee. Classes will be carefully crafted to bring you home to yourself, connecting you through movement to the depths of your true nature.
Meals will be lovingly prepared by Karl Henare, beautifully crafted dishes for the winter to warm you from the inside out nourishing your body and soul.
"For my first ever wellness retreat I walked away with a lot of knowledge and new learnings."
Deepen your intuition and knowledge with workhops and seminars by Billee.
The focus will be on understanding yourself better physically and emotionally and creating self care rituals for your mind, body and soul.
Learn tools to regulate the nervous system to better respond to stress and create your vision for your desired daily state of being. 
There will be plenty of free time to explore the stunning surrounds of Omaha Beach or take some walks in Tawharnui's reserve. 

Evenings will bring stargazing, replenishing soaks in the hot tub and connection around the fire. 
You can expect to feel looked after, grounded and to have lots of laughs!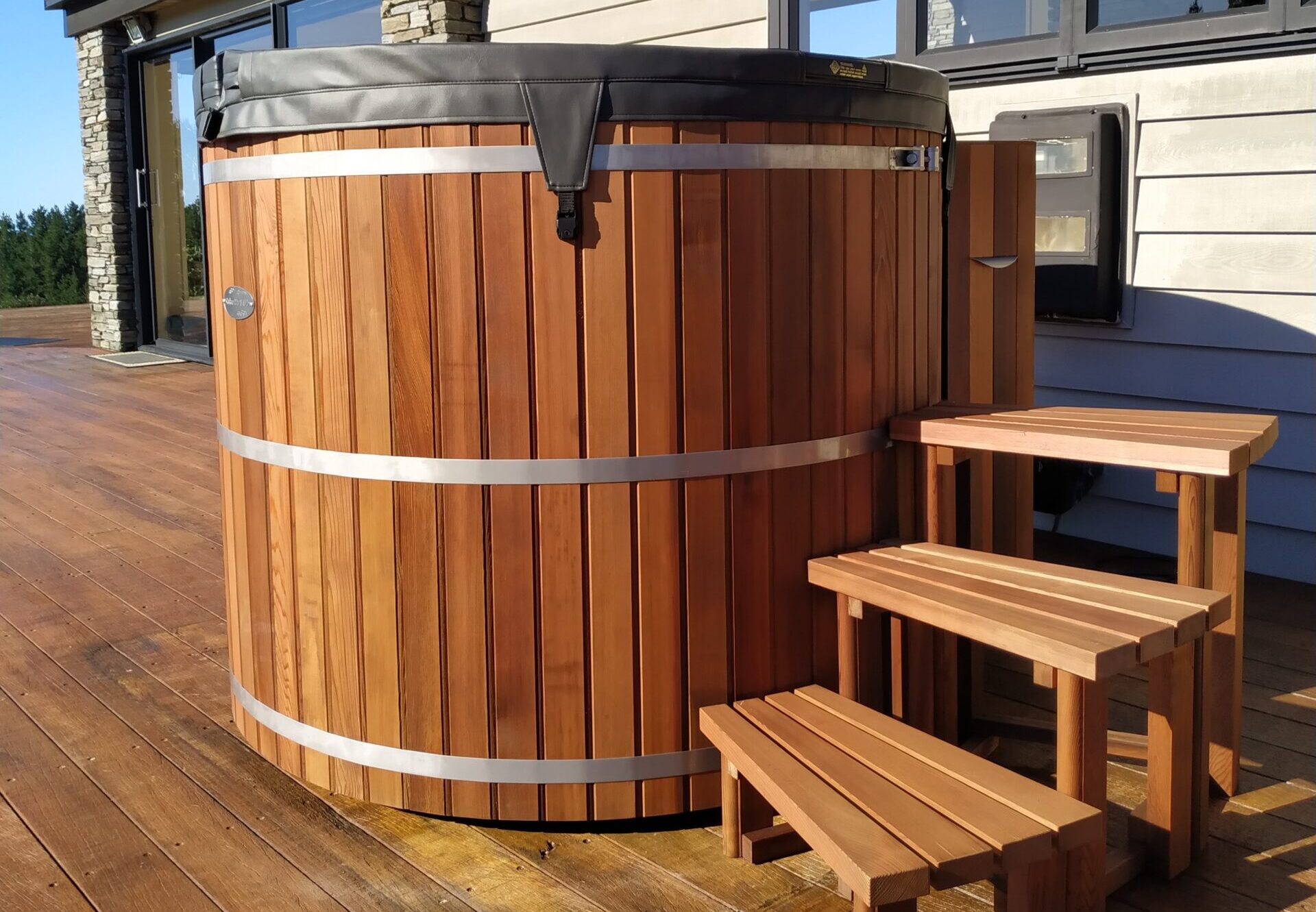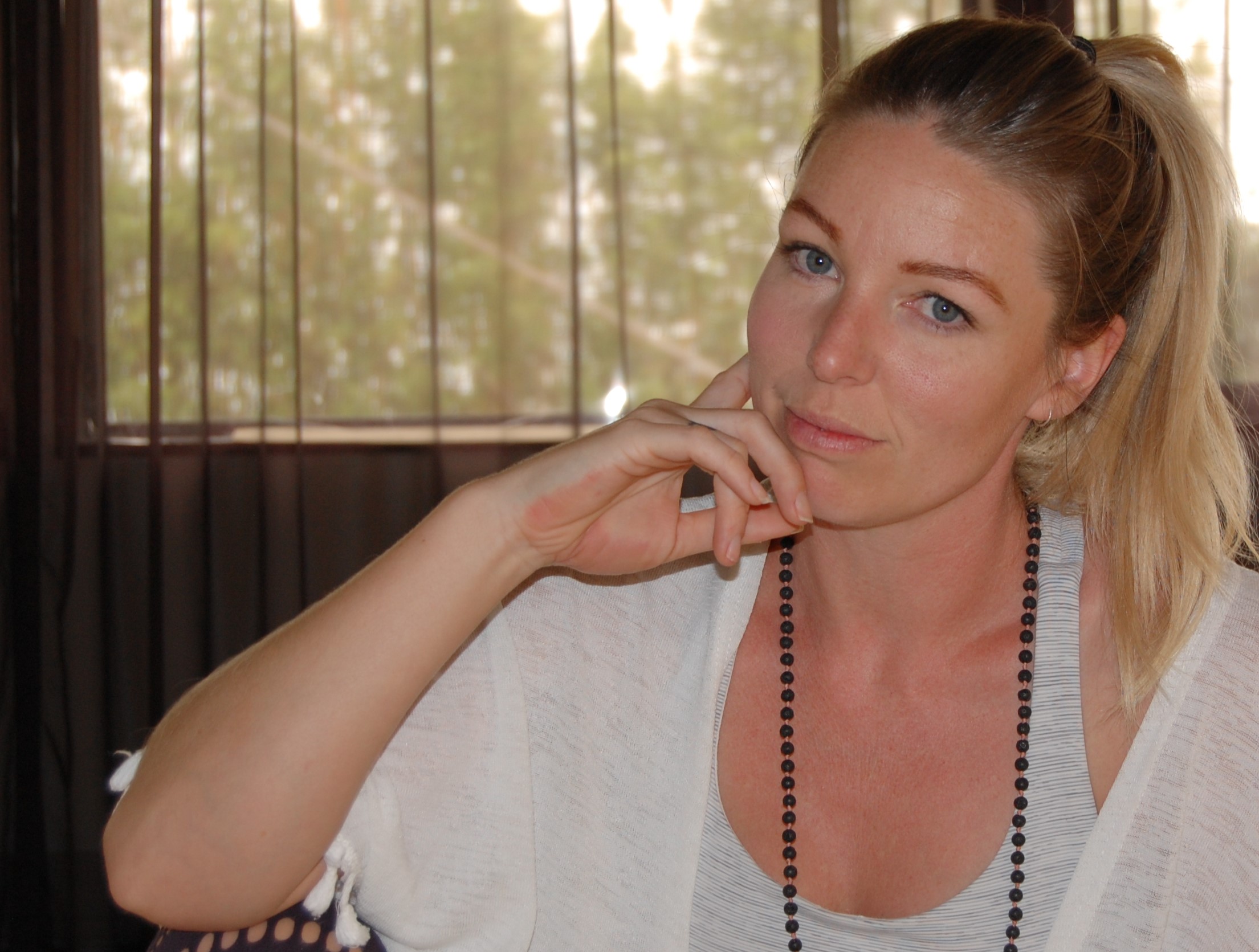 Meet Your Host
Billee White from Bconscious Yoga and Reiki came to yoga through a serendipitous chain of events that were divinley guided. Yoga connected Billee back to her true nature and now she has a mission to share that path with others.
Billee teaches conscious living, cultivating awareness of how you relate to yourself and the world around you through embodied practice. This allows you more freedom and agency to choose your reality.
"The human condition is the hardest thing you will ever have to navigate and there is no manual for it".
Thankfully through yoga and self awareness practice you can experience  your inner knowing and your innate power. You can choose to live through love rather than fear.
"To gain self mastery and have agency over your reality is the best gift you can give yourself."
Each class will teach you to listen to your body and your inner knowing. To trust yourself, to love yourself. To remember that you are not broken, that you don't need fixing but that you are whole and perfectly imperfect just as you are.
Billee will run workshops on how to live your yoga off the mat and in your daily life; vision boarding to help you create your desired reality and hold tantrik processing working with desired reality to get clear on what you want and how to call it in.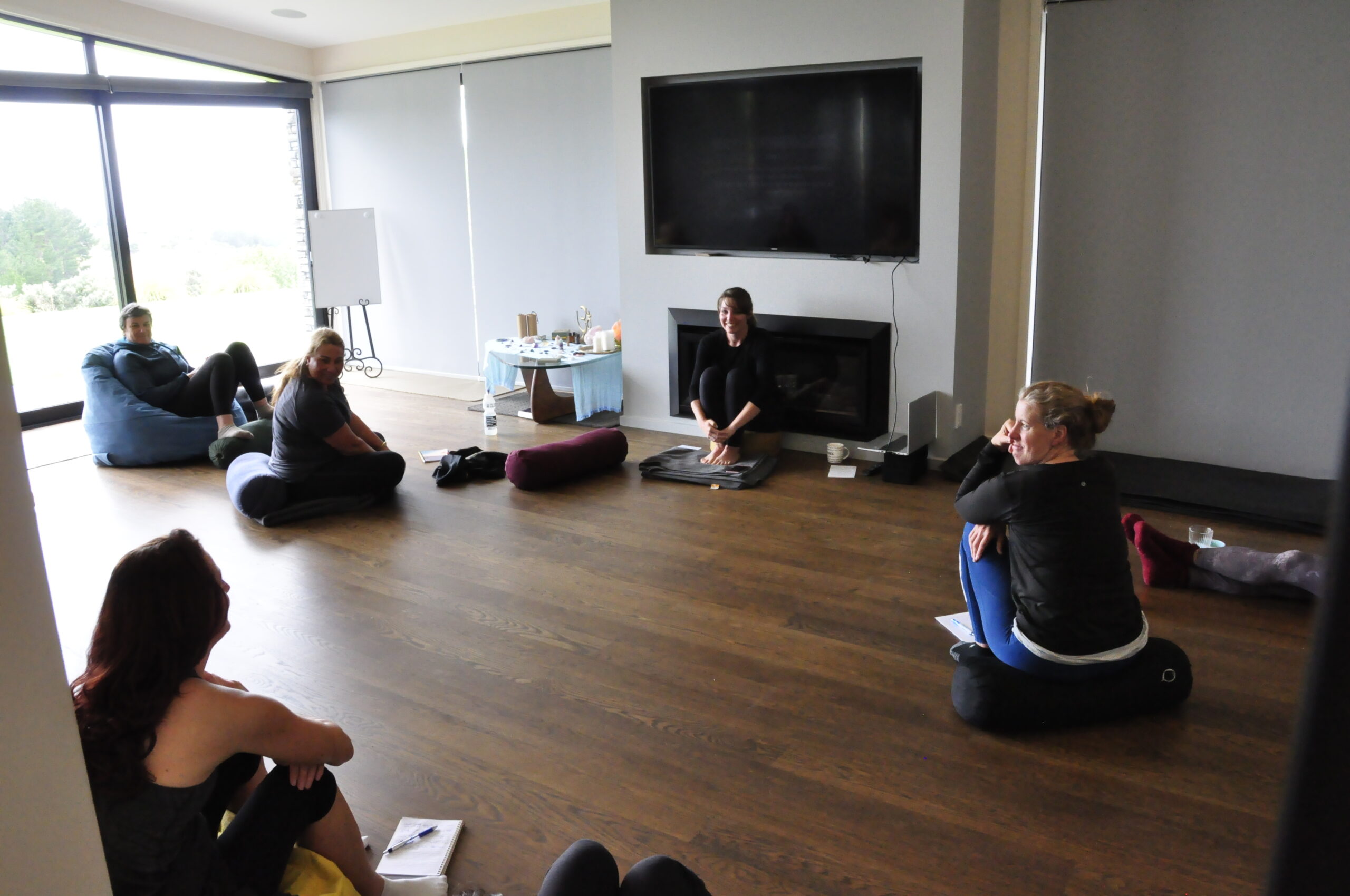 "I loved how "easy" things flowed, there was no pressure and I felt throughly nurtured and inspired. The food was superb, the classes were pitched at a good level and the massage was a bonus."
"An amazing weekend, from speakers, food and venue."
Only 12 spots available! *pp = per person. Options below are for 3 nights 4 days on retreat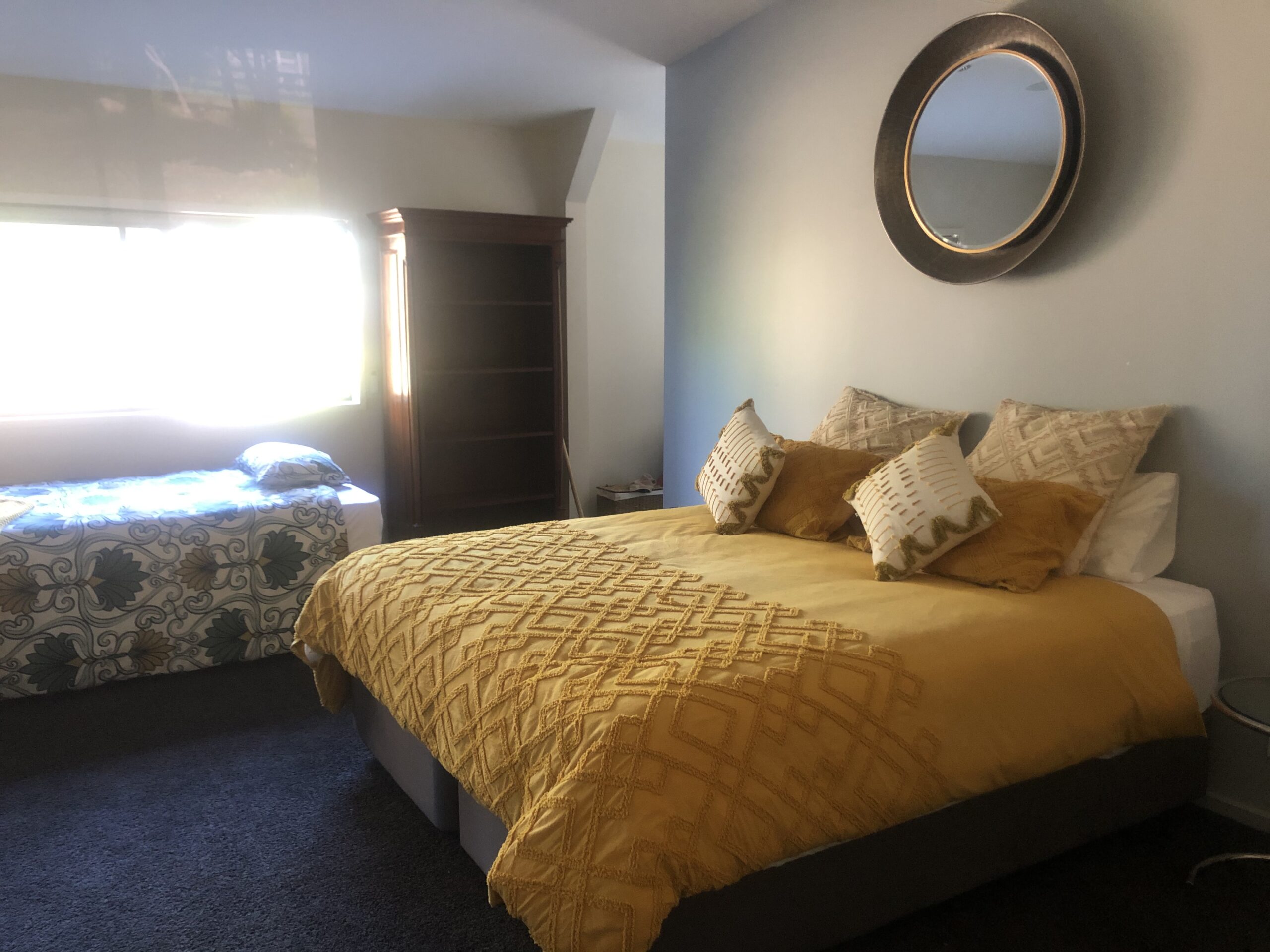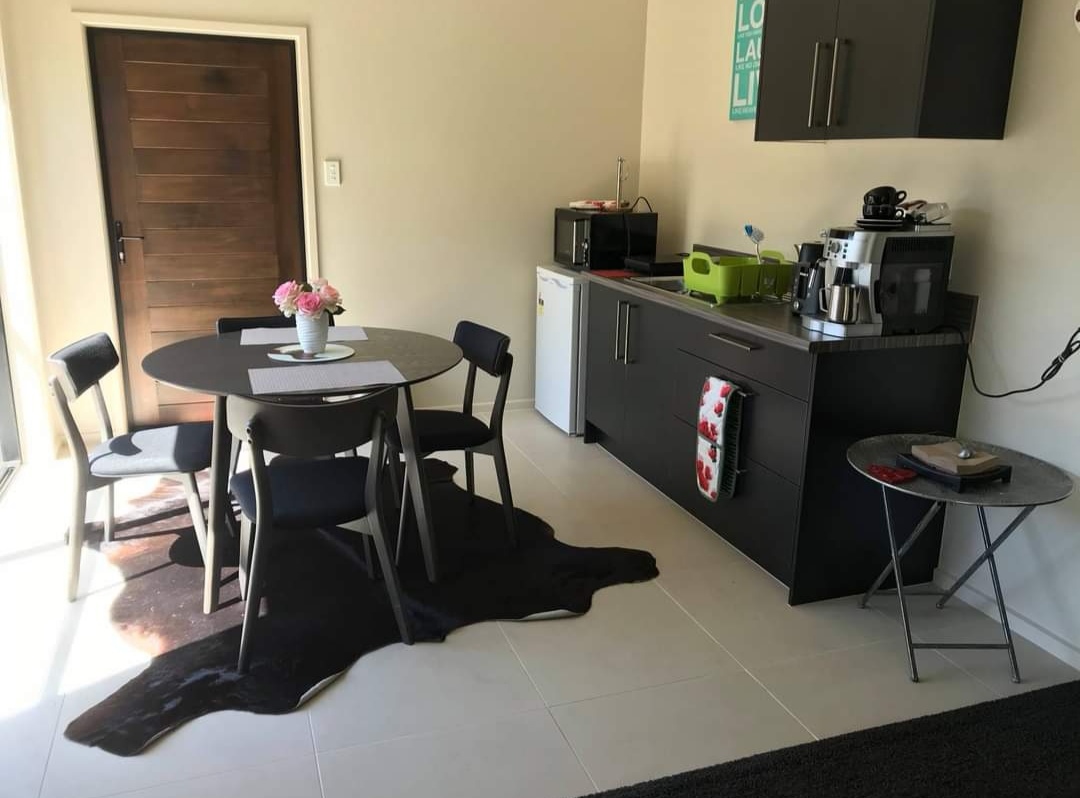 Aroha Suite
3 King Single Beds available
Bathroom shared by room occupants.
Bedding, shower towels, beach towels and bathrobes provided.
$899pp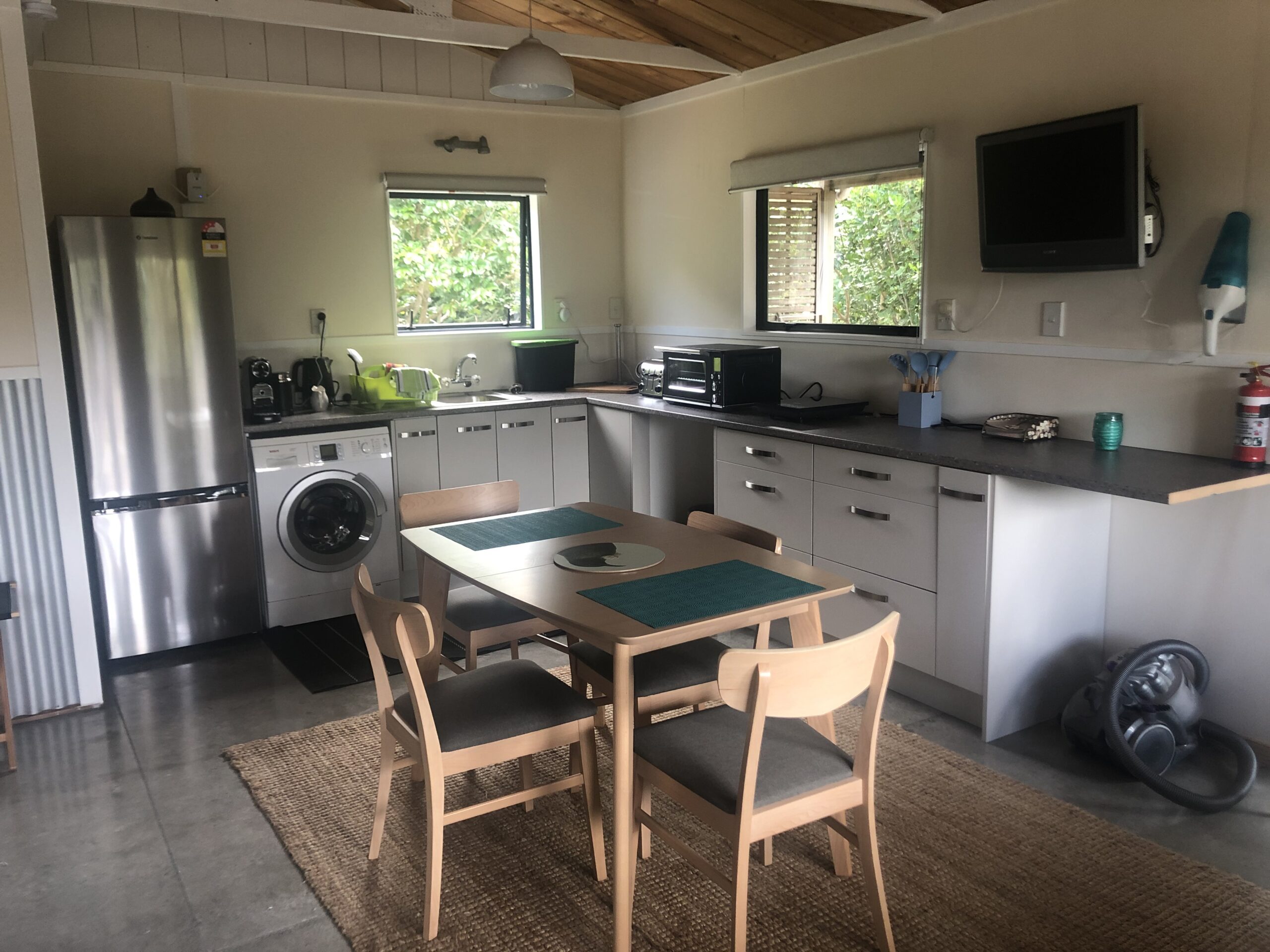 Bluewater  Cottage 1
2 Single rooms available
Bathroom, Kitchen, dining, lounge, Prviate deck. Share Spa with cottage 2
Bedding, shower towels, beach towels and bath robes provided.
$1199pp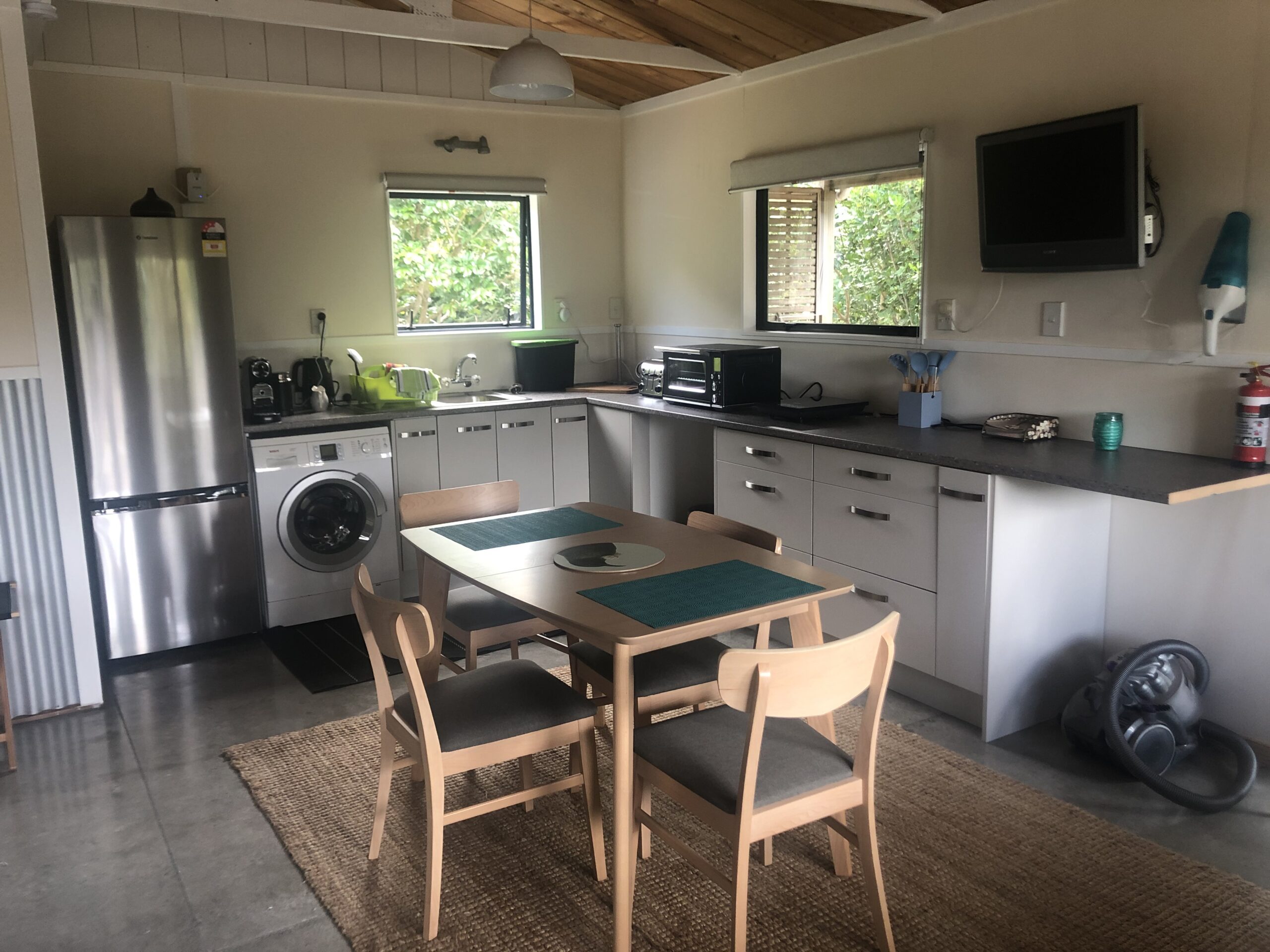 Bluewater  Cottage 2
2 Single rooms available
Bathroom, Kitchen, dining, lounge, Prviate deck, Share Spa with cottage 1
Bedding, shower towels, beach towels and bath robes provided.
$1199pp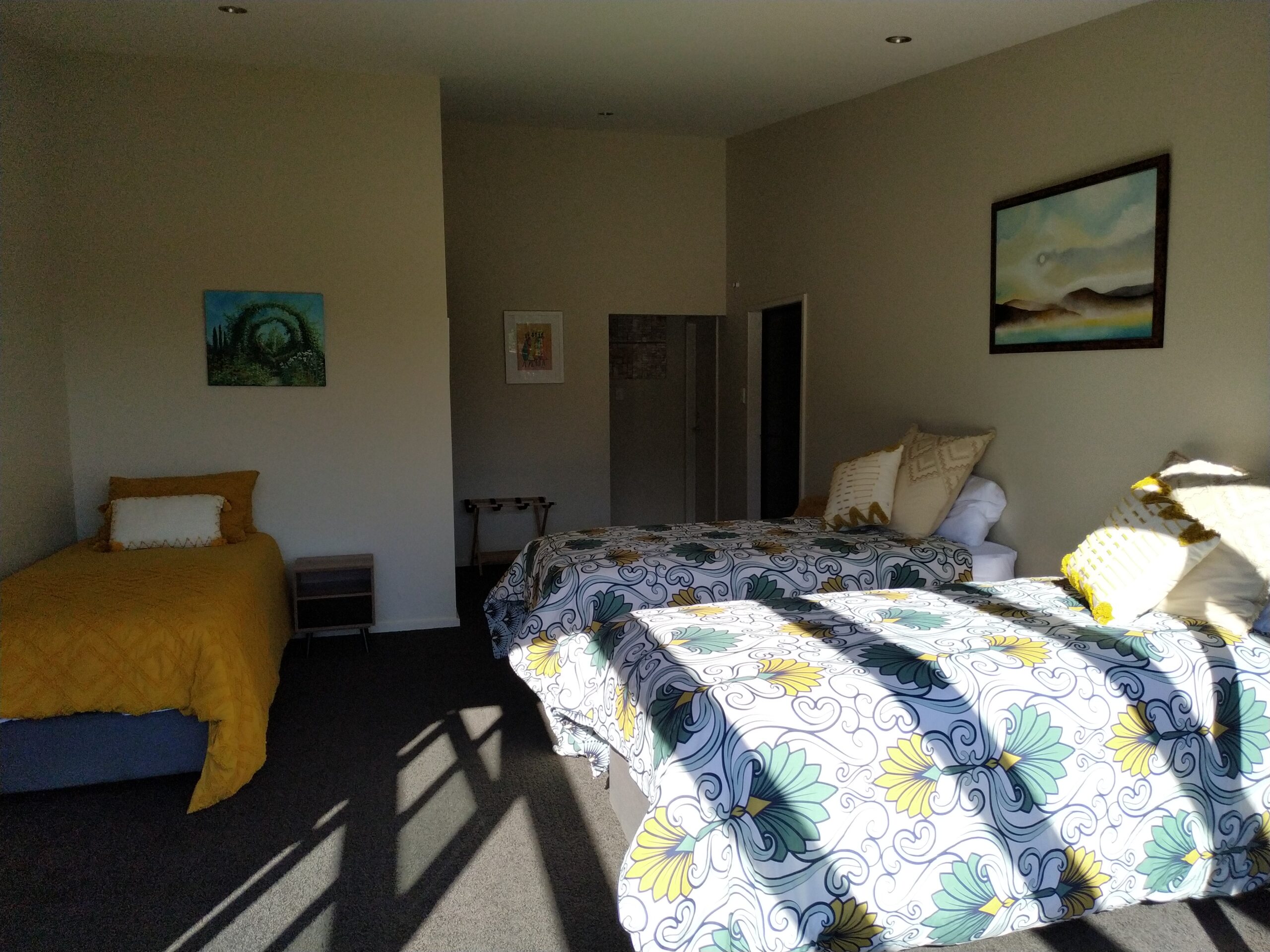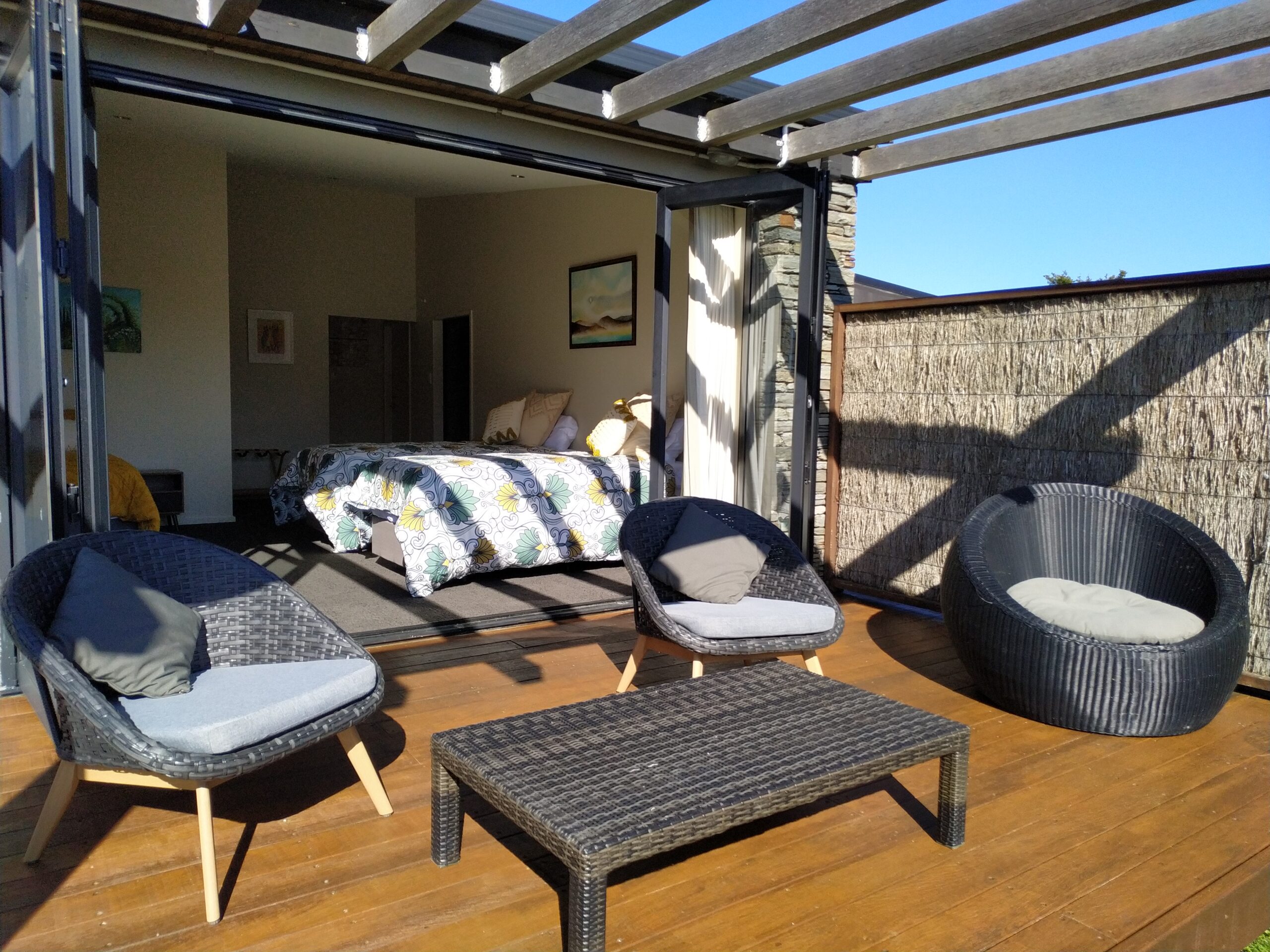 Kowhai Room
3 Beds Available
Bathroom shared by room occupants.
Bedding, shower towels, beach towels and bath robes provided
$899 pp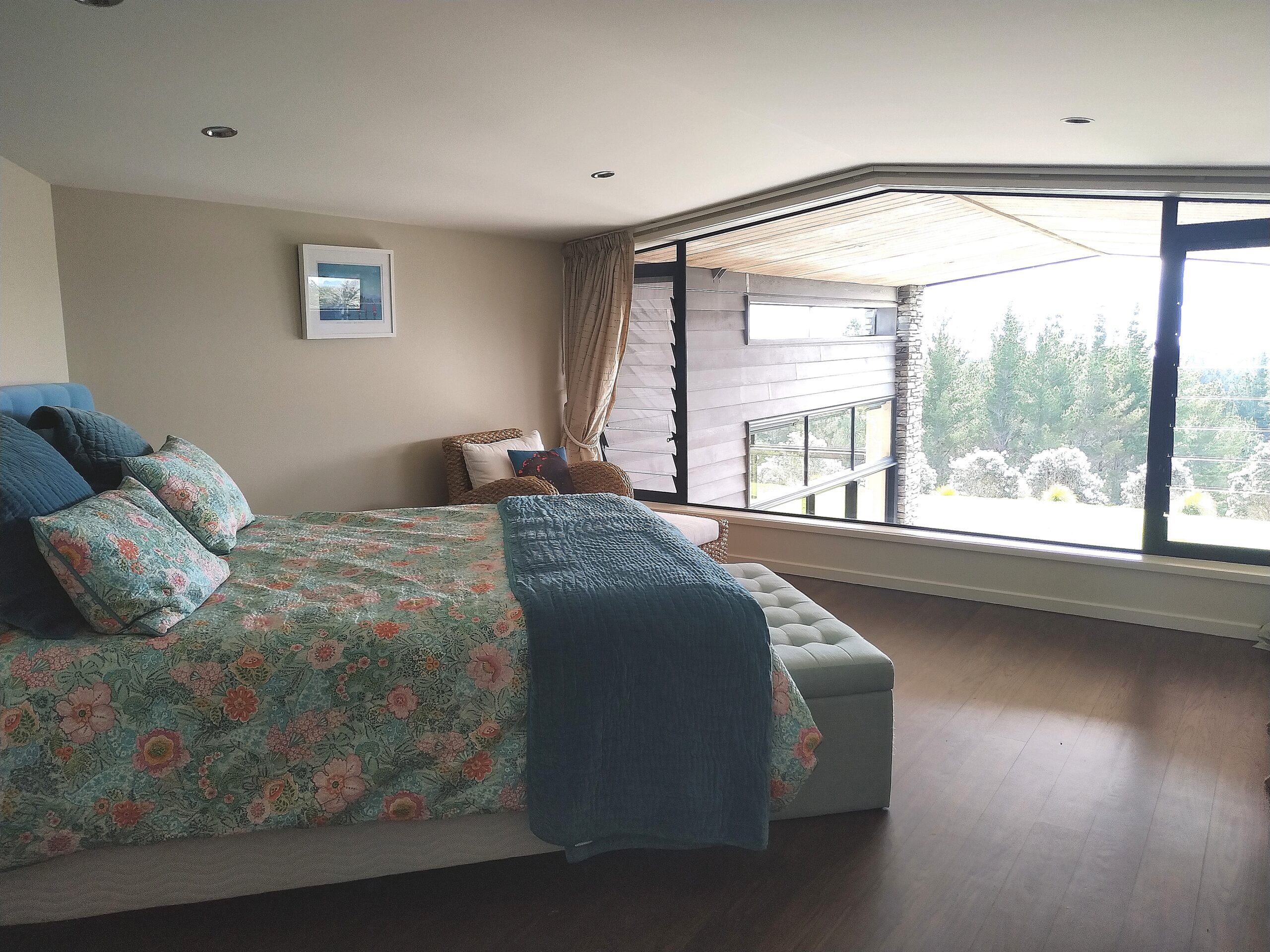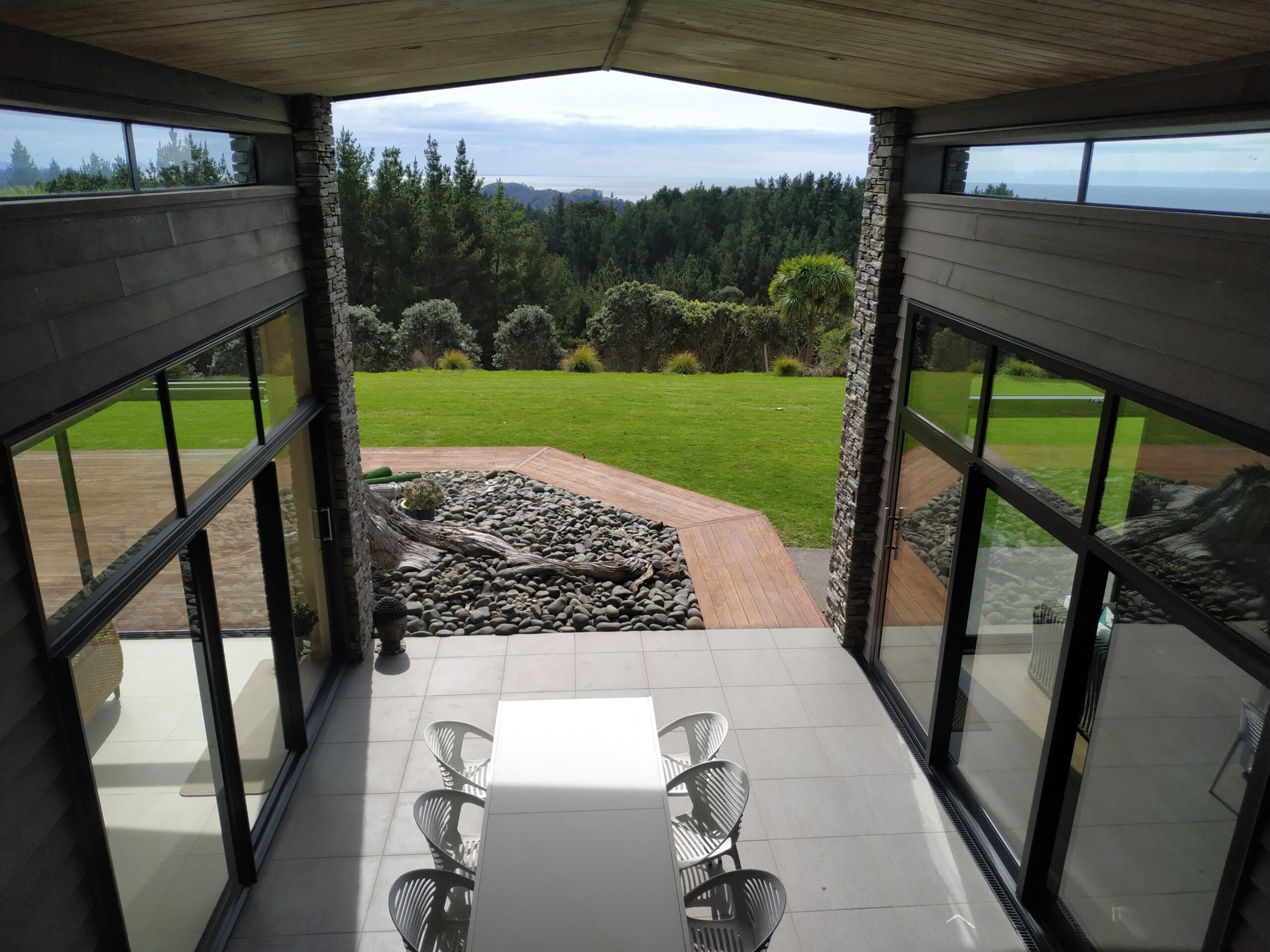 Kotare Room
Twin share 
Private Bathroom
Bedding, shower towels, beach towels and bath robes provided
$899pp
 Either book with a friend or a group of friends or for yourself and meet a new friend!
To secure the room with 50% deposit use the contact form below
BOOK NOW
Blank
Terms and Conditions
Reserving your place on a
Retreat
Bookings are confirmed on receipt of 50% deposit being made.  Please note this deposit is non-refundable where cancellation of attendance is made less than 30 days prior to the Retreat start date.
The balance of the Retreat cost must be paid 30 days prior to the Retreat start date.
Cancellation of attendance: 
We understand that sometimes life throws you a curve ball and for some reason you may not be able to attend the Retreat you were so looking forward to. Cancellation can be made by contacting us via:
hello@bconscious.co.nz
Lockdown Clause
If we go into lockdown over the time of the retreat you will recieve a full refund of your payment made or you can choose to join the next retreat.
Massage Cancellation Policy
Where a treatment has been specifically requested and a cancellation is made of less than 48 hours' notice, and that spot cannot be filled with another paying client, we would still need to charge for that treatment, as the therapist will still charge for the treatment. These terms and conditions ensure that you get the most out of your time on the Retreat and leave you feeling great.