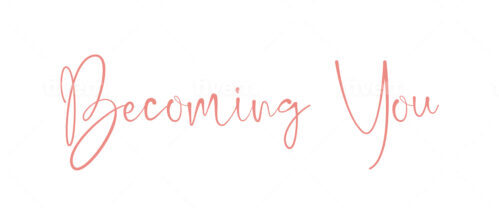 9 weeks to self leadership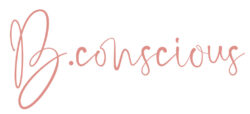 Week 1 - Awareness Cultivation
Do you want to be more self aware? To know who you are and what you want?
Learn embodied practices that develop your self awareness such as grounding, meditation and daily self check in. Practices that bring you out of the thinking mind and into awareness. Out of indescision and into empowerment.
Week 2 - Nervous System Awareness
Do you feel stressed or anxious often? Learn about the role your nervous system plays in your experience of life. Learn how to map your nervous system and gain skills to bring yourself from high stress into your optimal state of reslilince and playfulness.
Week 3 - Implementation
Take the skills you have learned and implement them into your life to create lasting change.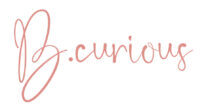 Week 4 - Curiosity as a way of life
Do you feel like you are always at the mercy of your mind or emotions? Learn to live in curiousity of how you relate to yourself and your world around you. Unlock the power of curiosity to master your mind.
Week 5 - Conditioning and beliefs
Its time to look at that conditioning and those belief systems that are getting in your way, you know the pesky lil things –  "I'm not worthy' 'I'm too old for that', "I'm not smart enough". When you are conscious of what's at play you can start to skillfully work with it to rewrite your reality.
Week 6 - Life as your teacher
Feeling a little sick of all those emotional triggers? Learn how triggers are a road map to your greatest lessons. Work with my 'radicals' to bring a whole new level of power into your life.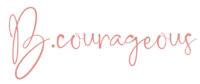 Week 7 - Rewrite your limiting beliefs
It's time to get serious! Take control of your life by rewriting those beliefs that have held you back for so long. Using a combination of embodied emotional processing and mindset work.
Week 8 - 9 Emotional Processing
And time to become the master of your emotions! Learn how to skillfully be with your emotions. Cultivate the abilty to process emotions effectively so that you can move through life more easefully and feeling empowered.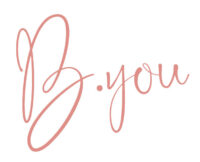 Empowered You
It's time now to take your new skills, your new way of relating to yourself and to those around you. Living as your most authentic and empowered self.
'Becoming You' is a 9 week journey  
that will take you from feeling out of control to feeling like you are  
now the leader of
yourself and your life. 
You will receive:
9 weeks of knowledge, tools and implementation
Fortnightly 1:1 coaching call
Weekly Q&A group coaching calls
Weekly training videos
Email support line directly to me
Follow up 1:1 one month after the course ends
Working with Billee has been one of the best investments I've made for myself. I started with a 12-week program almost 18 months ago, which turned into ongoing coaching work that I can't imagine living without.
I came to Billee really lost, lost in myself, struggling to work through my place in the world, in my personal life, and my professional life. I was not sure what guidance I needed exactly , but I did know that I wanted to show up in a better way for myself each day and wanted to change and challenge my approach to life, and the experiences and opportunities that come with it.
I met Billee really by accident – I should probably say that I was guided to her, and there was something about the way she talked me through her coaching program that made me feel that she was the right person for me to work with.
What I've learnt through working with Billee has truly changed my life. I've got tools that help guide me through stress and anxiety, I've fostered the ability to create inner peace and calm, I've reconnected with my truest self, and I've worked through mastering my mind – and challenging some of the conditioning that was controlling my life experience. I've also developed a confidence and trust in my own abilities and gained some clarity around my desires, and how to bring my dreams to life. Billee keeps me grounded and honest and holds me accountable to doing the work. 
Billee has a true ability to inspire and to lead to coach and to guide and bring you back to yourself – in a world full of noise and distractions. If you've ever thought about engaging a coach, I encourage you to reach out to Billee, and let the magic happen.