Empower yourself with a more intimate understanding of who you truly are through Conscious Coaching. Better understand your emotions, feelings, thoughts and body by combining western neuroscience with eastern yogic philosophy.


If you're feeling like something is missing, like you're lost? Disconnected from who you are? Or you're feeling super reactive and emotional and out of control? Or all of the above!? Then Conscious coaching is for you!
My name is Billee and I'm here to help!
You may not feel like it right now but you are actually whole, there is nothing inherantly wrong with you and you are NOT broken!
All you have to do is remember that at your core you are a divine and perfectly imperfect goddess who is POWER and LOVE.
Check out my Coaching method below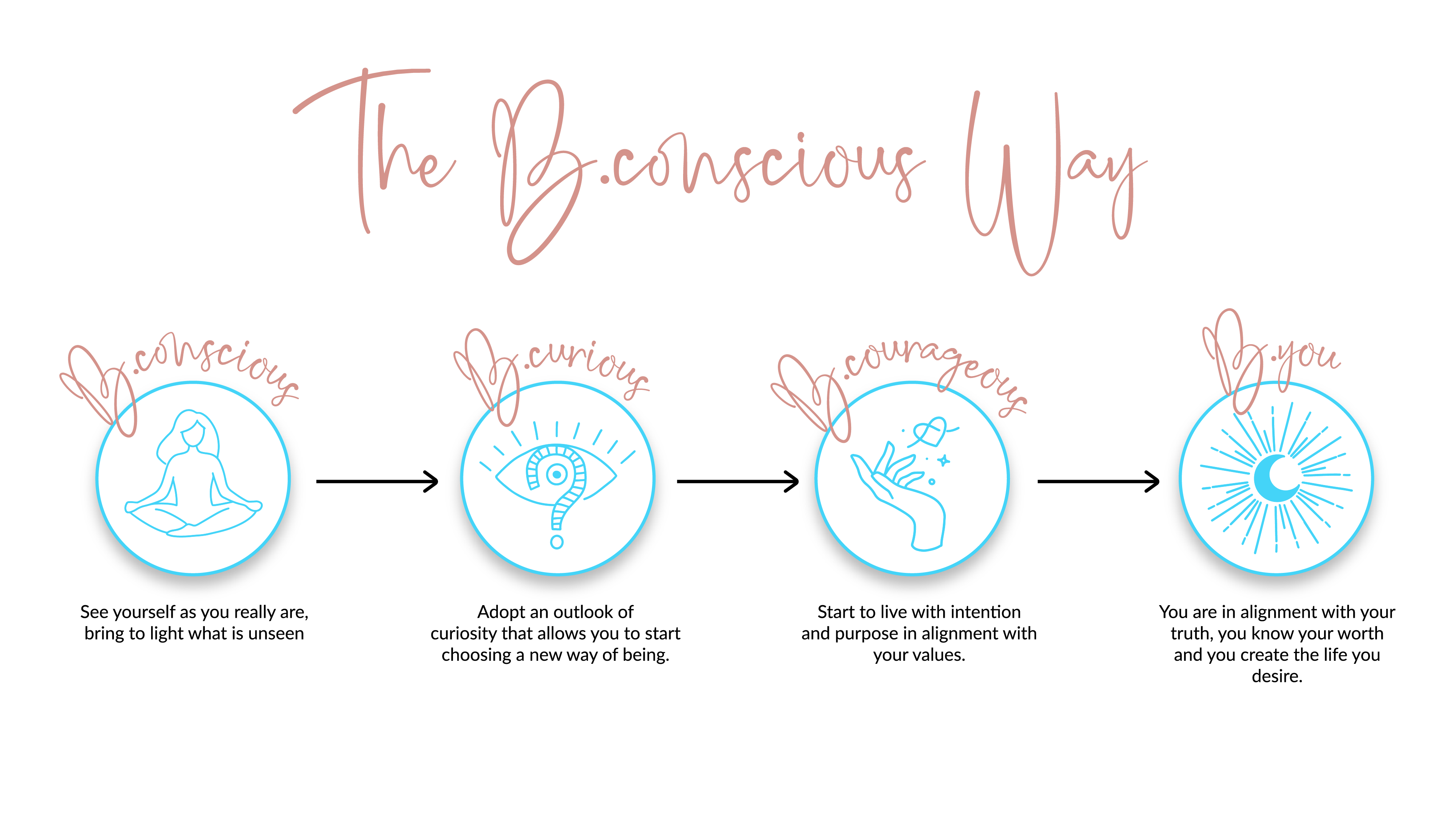 Feeling like you want to know more?
Book a chat with me so I can hear your story. I will share with you my process and packages for moving you forward and we can go from there.
Want to get right into coaching?
Book a session below and we can go from there.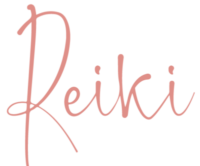 How does it work?
Reiki energy is channeled by the practitioner into your body, it works on the physical, mental, emotional and energetic layers of your body clearing out energy blockages and removing negative energy.
The energy of reiki is transmitted through the hands of the practitioner, either by being placed on your body or swept through your energy field. There are symbols and mantras that are used to bring through specific vibrations of energy to work on either past or present disturbances or to empower for the future. The practitioner will be able to feel where the energy is blocked and may receive messages from your physical body or energy body about what the problems are.
What to expect from a treatment?
The room is peaceful with soft lighting and calming music. You will lay on a massage bed fully clothed with blankets and pillows available for your comfort. The Reiki is felt differently by everyone. Some describe it as heat felt on the skin or a vibration and some say it feels like you're being coated in melted chocolate (that's my fav) 
Some people see visions/colours or images during a session while others fall asleep. It can be emotional depending on what you are going through and the energy releases you experience. In this way Reiki can be a very cathartic experience. Aftr the Reiki is finished I will convey to you what I have felt throughout the session. I often pick up what is going on with you emotionally or phisically so will pass on any messages that I receive. 
Gift a Session
Want to reserve a session as a gift for someone else?