Empower yourself with a more intimate understanding of who you truly are through Conscious Coaching. Better understand your emotions, feelings, thoughts and body by combining western neuroscience with eastern yogic philosophy.


If you're feeling like something is missing, like you're lost? Disconnected from who you are? Or you're feeling super reactive and emotional and out of control? Or all of the above!? Then conscious coaching is for you!
My name is Billee and I'm here to help!
You may not feel like it right now but there is nothing  wrong with you and you are NOT broken! You have what we all have and that is the Human Condition.
We are never taught how to be human beings full of emotions and feelings and thoughts and desires. There is no manual for it….or is there?
I have created
A 12 week program to your highest self
Learn how to manage your emotions, become less reactive and master your mind.
Become the leader of your life,  authentically you, feeling energised and empowered.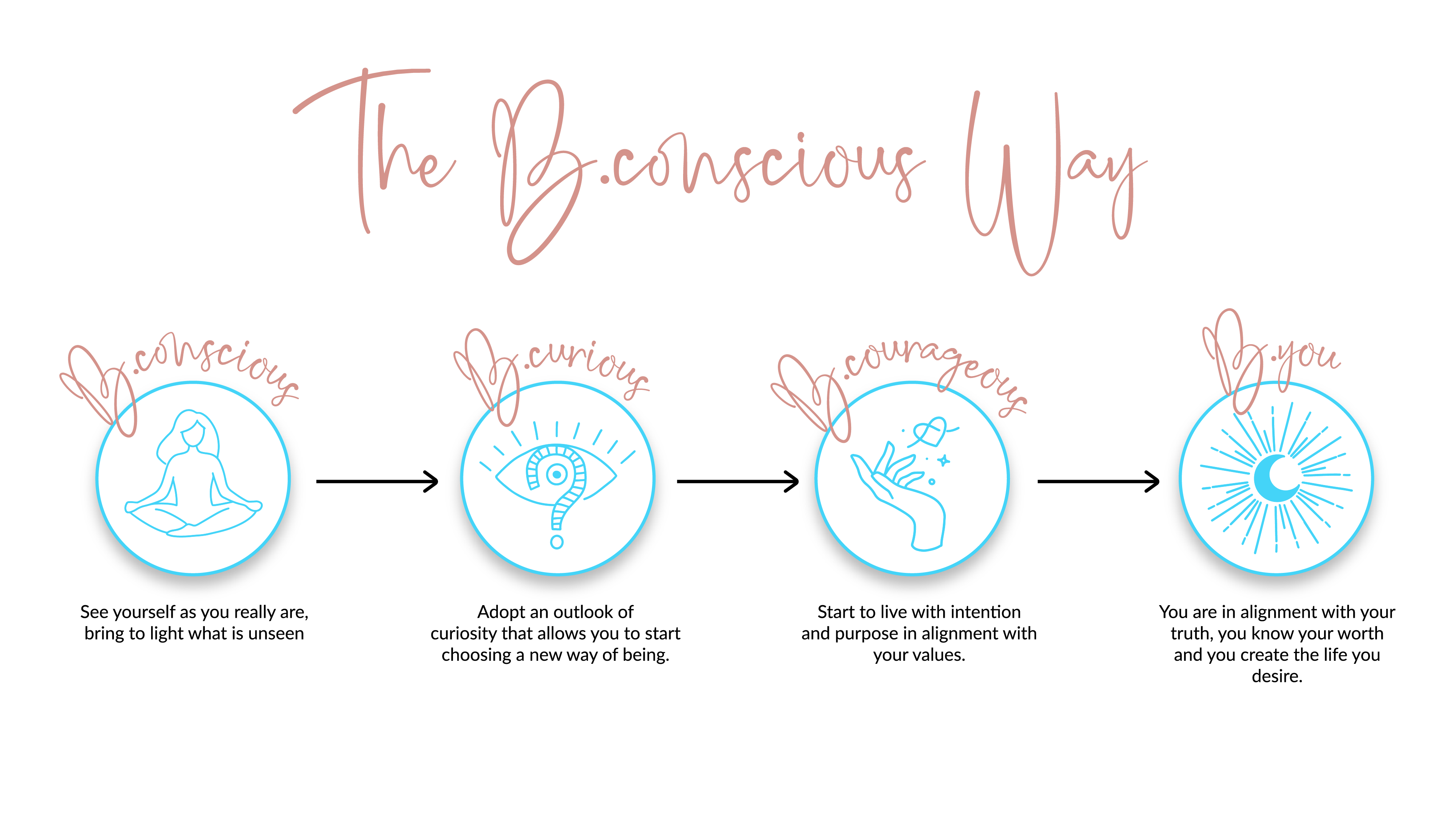 Want to get right into coaching? We can work together casually at your own your own pace.
Book a session below and we can go from there.