Empower yourself with a more intimate understanding of who you truly are through Conscious Coaching. Better understand your emotions, feelings, thoughts and body by combining western neuroscience with eastern yogic philosophy.


If you're feeling like something is missing, like you're lost? Disconnected from who you are? Or you're feeling super reactive and emotional and out of control? Or all of the above!? Then conscious coaching is for you!
My name is Billee and I'm here to help!
You may not feel like it right now but there is nothing  wrong with you and you are NOT broken! You have what we all have and that is the Human Condition.
We are never taught how to be human beings full of emotions and feelings and thoughts and desires. There is no manual for it….or is there?
I have created
A 9 week program to your highest self
Learn how to manage your emotions, become less reactive and master your mind.
Become the leader of your life,  authentically you, feeling energised and empowered.
What if….
What if… you felt connected to yourself, had a strong relationship with your intuition and were able to process your emotions with grace.
What would it feel like… to live without anxiety, over-thinking and self doubt?
Imagine  if… you were able to stand in your power, make decisions with ease and say no without the guilt?
…all without compromising your big, kind, beautiful heart or adding stress and overwhelm into your life?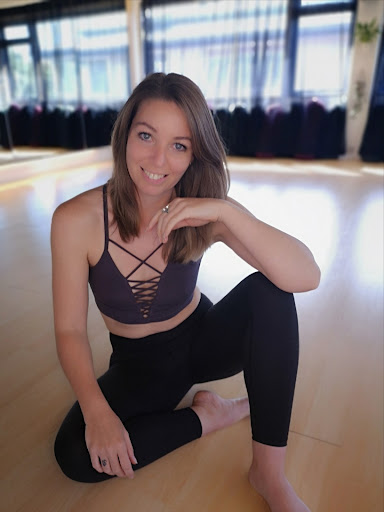 Hi I'm Billee,
I created this  program because I have been in this situation, experiencing disconnection from myself, my intuition and my joy spark. I was always stressed and emotionally reactive and living at the mercy of my mind and emotions. I felt completely out of control. 
I knew that I could not continue living this way – or should I say existing this way so I decided to do something about it.
I set out on a mission to take radical ownership of my life, to become conscious about all of the things that were creating suffering on my path and do the work to change my reality. 
Over the next five years I began to understand what my emotional triggers were here to teach me. I learned how to respond instead of react to my life and how to create healthy boundaries that stopped my energy leaking out to everyone but me. 
This path has literally changed my life, I now feel like a strong and powerful fortress, I trust myself to make decisions and I can say no without the guilt.
I am now the creator of my life and it feels amazing! I want every person I meet to feel this way too so that's why I created this program. I have condensed all of the knowledge and wisdom that took me five years to acquire into this 90 day program so that you can experience an empowered life in a shorter space of time.
I have found that my system works best for these two groups of people: 
Driven people looking to release stress and anxiety to feel calm, centered and in control of their lives. 

People looking to take control of their emotions, make clear decisions and say 'no' without the guilt.
Why I'm different
I'll give you proven systems & structure to keep you on track every week of your self growth journey
This proven system and structure will become your new way of relating to life so that whatever happens in the future you will have the tools to continue to live from an empowered mindset.
A key component of my teaching is using embodied practices to integrate your lessons into your whole system aligning mind, heart and body.
I live and breathe the systems I will teach you 
I teach you tangible skills to implement the learnings into your life to facilitate change
​I support you with a 1:1 calls, group calls, facebook group support as well as daily messaging support because I am your biggest cheerleader!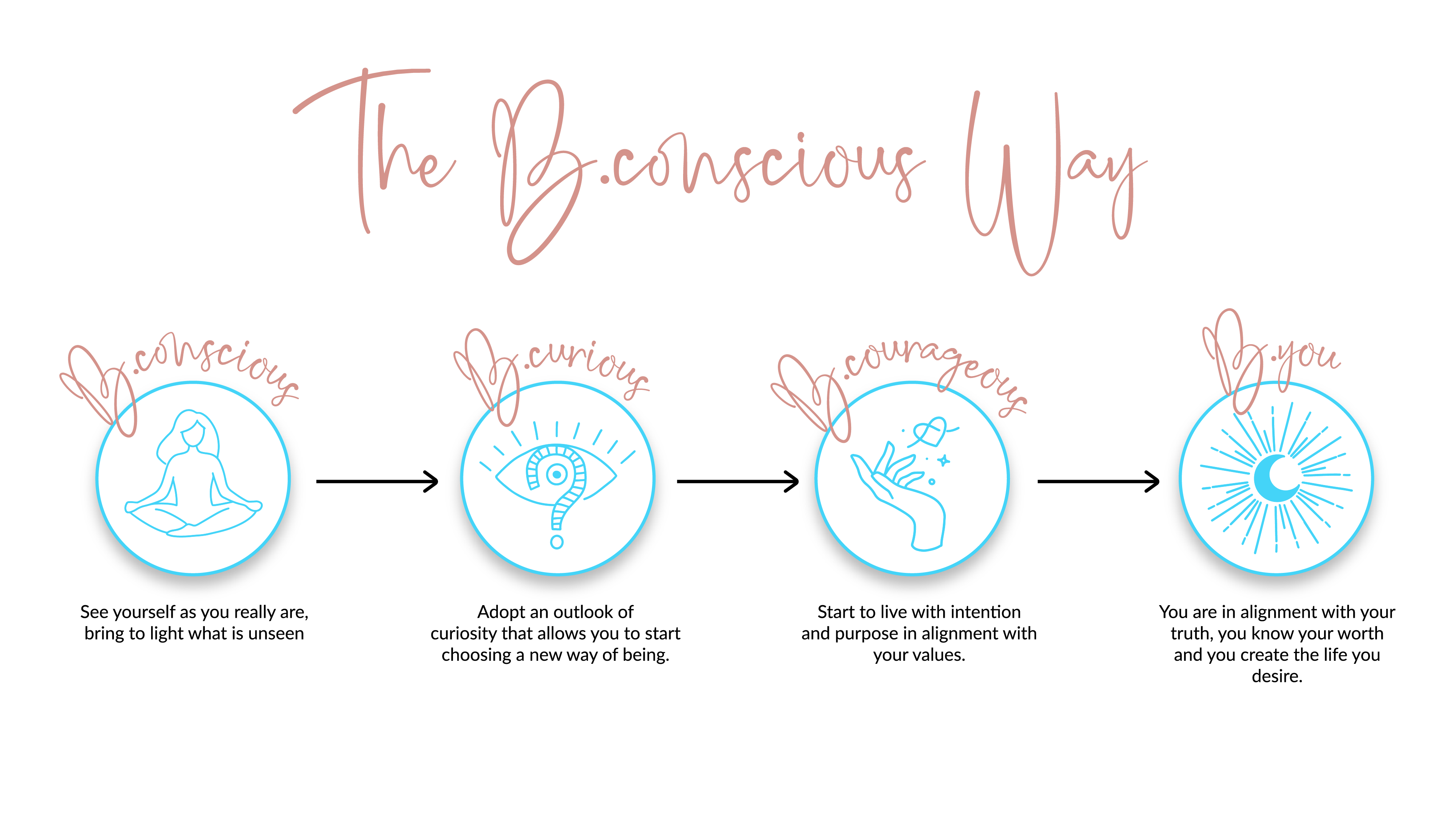 Want to get right into coaching? We can work together casually at your own your own pace.
Book a session below and we can go from there.